Founded in 2015, MSK (Tianjin) International Trading CO.,Ltd has grown continuously and passed Rheinland ISO 9001 authentication.
With German SACCKE high-end five-axis grinding centers, German ZOLLER six-axis tool inspection center, Taiwan PALMARY machine and other international advanced manufacturing equipment, we are committed to producing high-end, professional and efficient CNC tool.
Our specialty is the design and manufacturing of all kinds of solid carbide cutting tools: End mills, drills, reamers, taps and special tools.
Our business philosophy is to provide our customers with comprehensive solutions that improve machining operations, increase productivity, and reduce costs. Service + Quality + Performance.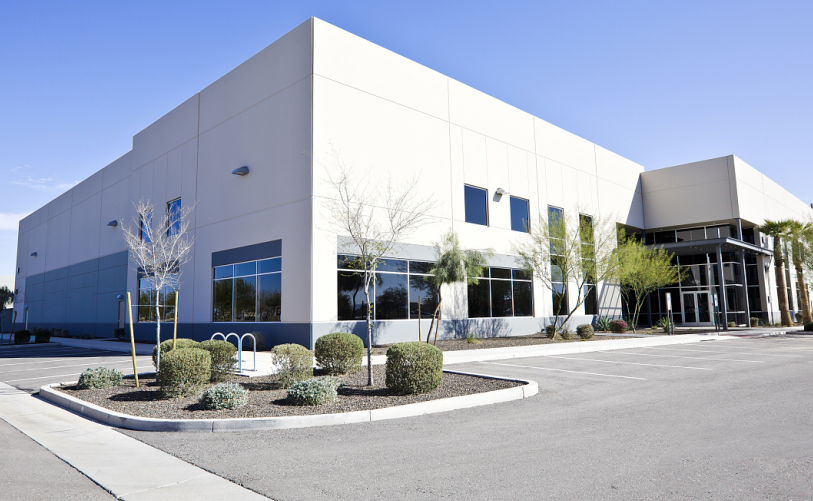 Our Consultancy team also offers production know-how, with a range of physical and digital solutions to help our customers navigate safely into the future of industry 4.0.
take a practical approach to applying high levels of metal cutting competence to overcoming customers' challenges. Relationships built on trust and respect are vital to our success. We work closely with customers to understand their needs.
For more in-depth information on any particular area of our company, please explore our site or use the contact us section to reach out to our team directly.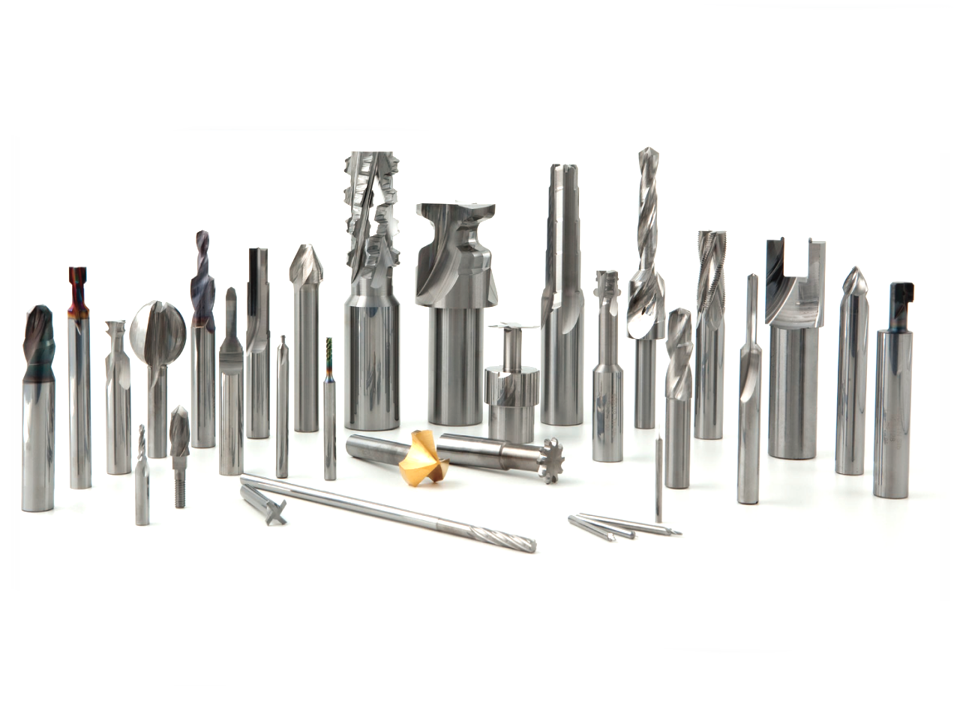 We have more than 50 employees, a R&D engineer team, 15 senior technical engineers, 6 international sales and 6 after-sales service engineers.