Wholesale electric tools rechargeable dril cordless drill
Product Detail
Product Tags
Usage: Mainly suitable for impact drilling on concrete floors, walls, bricks, stones, wood boards and multi-layer materials; in addition, it can also drill and tap wood, metal, ceramics and plastics and is equipped with electronic adjustment Speed equipment for forward/reverse rotation and other functions.
How to use impact drill correctly?
Before use, check whether the voltage meets the standard and whether the insulation protection of the machine body is damaged. Protect the wires from damage during use.
Install a mild standard drill bit according to the permissible range of the drill bit of the percussion drill, and cannot force the use of a drill bit beyond the range.
Equip the power supply of the impact drill with a leakage switch device, and stop working immediately if an abnormality occurs. When replacing the drill bit, use special tools, and it is strictly prohibited to use hammers and screwdrivers to strike.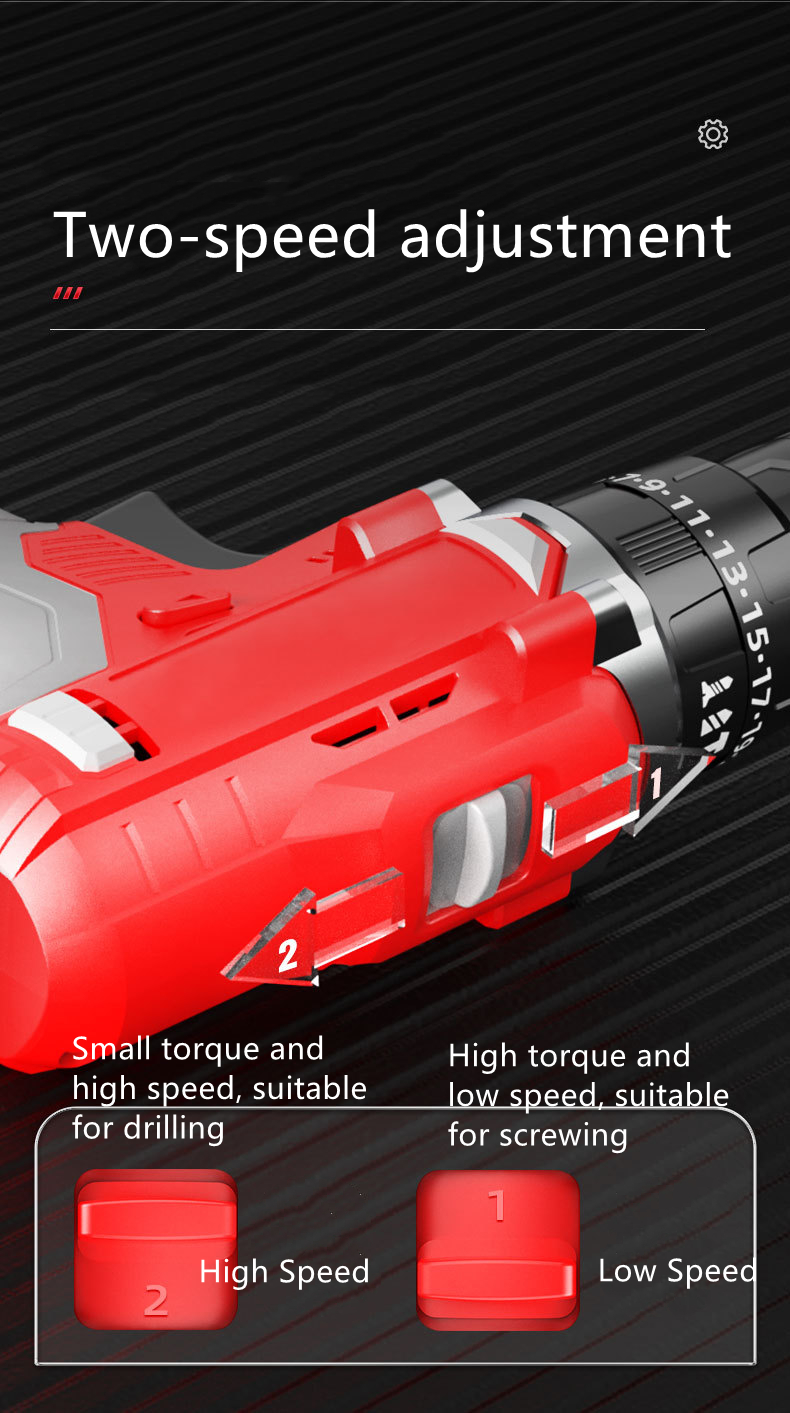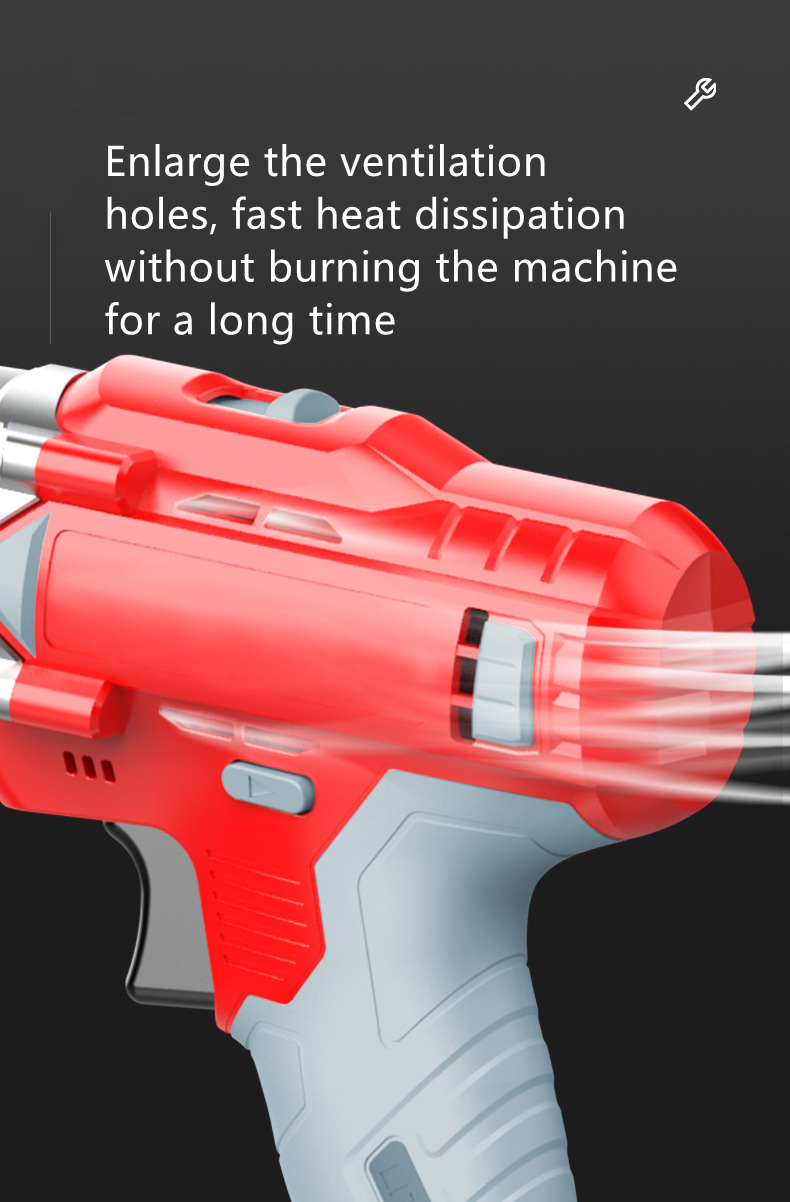 ---
Previous:
HSS CO Center Drill With Fixed Machine
---
Send your message to us:
Write your message here and send it to us