HSSCO Metal Countersink Drill Bit
Product Detail
Product Tags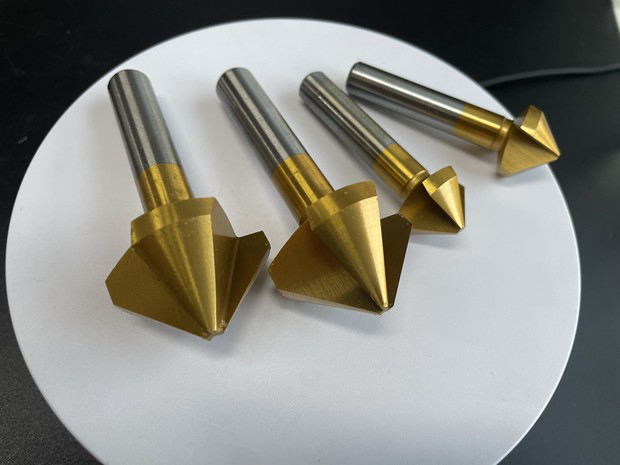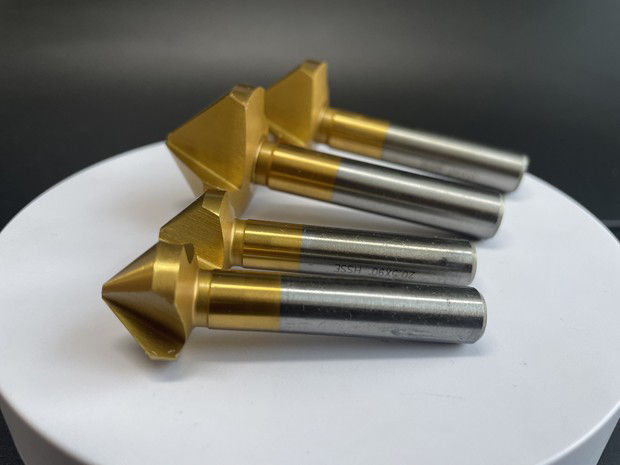 HSSCO Countersink drill bit tools are perfect for use in a drill press or portable drill for those larger jobs where a countersunk hole is required. We stock various sizes for use on all different types of materials.
RECOMMENDATION FOR USE IN WORKSHOPS
| | | | |
| --- | --- | --- | --- |
| Brand | MSK | MOQ | 10pcs |
| Product Name | Countersink Drill Bits | Package | Plastic Package |
| Material | HSS M35 | Angle | 60/90/120 |
Use: Used for 60/90/120degree chamfering or tapered hole of workpiece round hole.
Features: It can finish the tapered surface at one time, and is suitable for small cutting volume processing.
Difference: The main difference between single-edge and three-edge is that the workpiece with single-edge processing has good finish, and the three-edge processing has high efficiency and life.
Shank diameter: 5mm for 6's shank, 6mm for 8-10's shank, 8mm for 12's shank, 10mm for 16-25's shank, and 12mm for 30-60's shank.

| | | | |
| --- | --- | --- | --- |
| Size | Recommended Hole Diamter | Size | Recommended Hole Diamter |
| 6.3mm | 2.5-4mm | 25mm | 6-17mm |
| 8.3mm | 3-5mm | 30mm | 7-20mm |
| 10.4mm | 4-7mm | 35mm | 8-24mm |
| 12.4mm | 4-8mm | 40mm | 9-27mm |
| 14mm | 5-10mm | 45mm | 9-30mm |
| 16.5mm | 5-11mm | 50mm | 10-35mm |
| 18mm | 6-12mm | 60mm | 10-40mm |
| 20.5mm | 6-14mm |   |   |
Three edges chamfering tool: three edges cutting at the same time, high efficiency, more wear-resistant
Suitable for: chamfering and depth cutting of hard materials such as mold steel, stainless steel, rails, etc.
NOT recommended: processing soft and thin materials, such as copper, aluminum, etc., not recommended to use hand drill
Single-edged chamfering tool: single-edged chamfering smooth, rounding effect is good.
Suitable for: processing soft materials, thin materials, deburring operation is simple, more suitable for first-time users
NOT recommended: high-speed use, the speed of about 200 suitable
Single-edged is recommended for beginners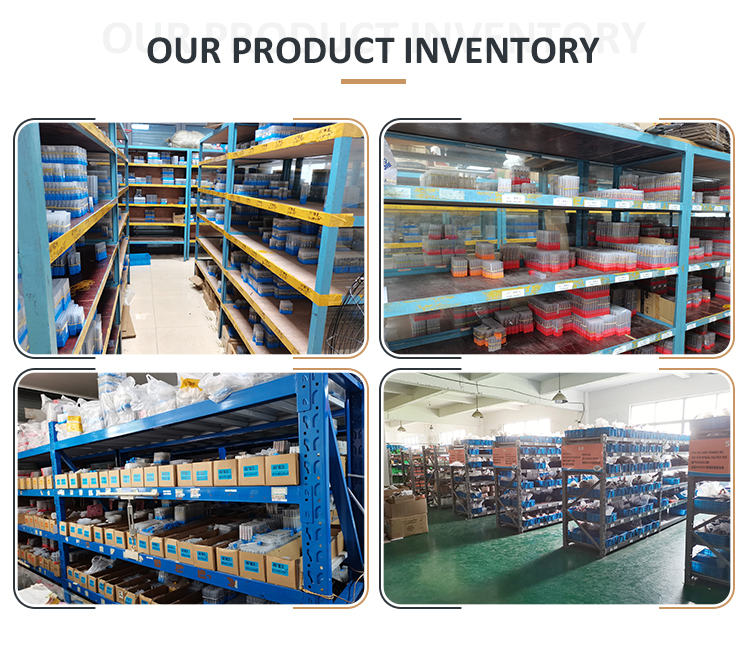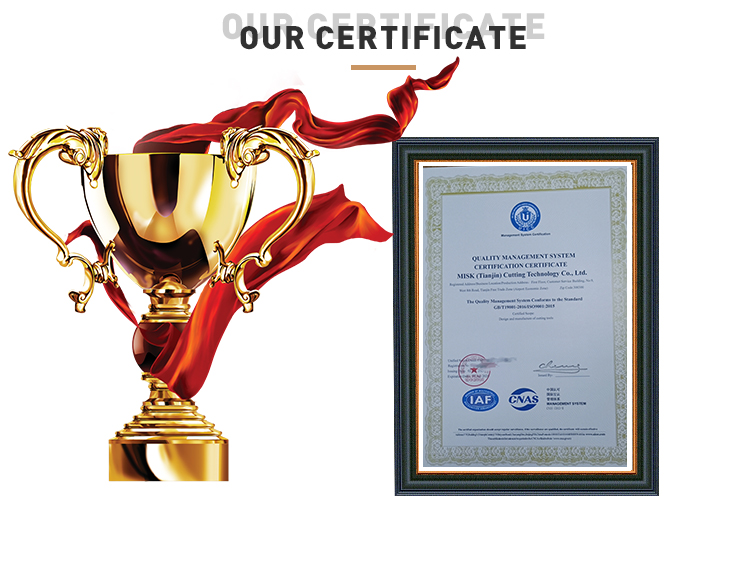 ---
Previous:
DIN340 Long Length Twist Drill Bits
---
Send your message to us:
Write your message here and send it to us