Carbide T-slot End Mill Cutter For Milling Machine
Product Detail
Product Tags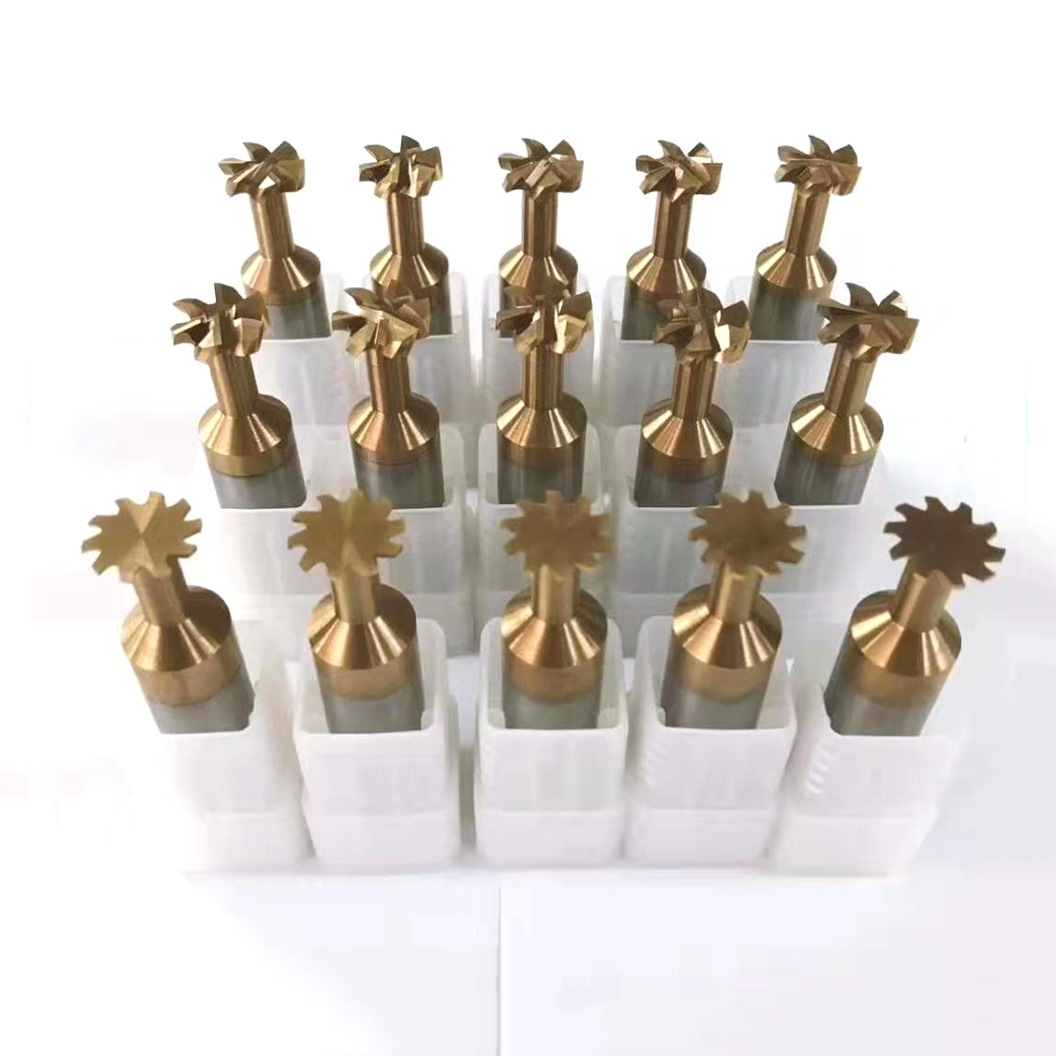 For high performance T-slot milling with high feed rates and depths of cut. Also suitable for groove bottom machining in circular milling applications. Tangentially installed indexable inserts warrant optimum chip removal paired with high performance at all times.
The special high helical groove design, coupled with the reasonable design of avoiding the air, make it have a large-capacity chip removal space, which makes the chip removal smoother during cutting.
Main features:
It is a special tool for processing T-slots. After the straight grooves are milled, the T-slots with the required precision can be milled at one time. The end edge of the milling cutter has a suitable cutting angle. higher precision and glossier.
T-slot milling cutter (also known as T-slot milling cutter, waist slot milling cutter)
Features of T-slot milling cutter: various square grooves, circular grooves, special-shaped grooves, etc., greatly improve processing efficiency in production;
T-slot milling cutter material: carbide, V-welding, powder metallurgy, welding alloy inserts, etc.;
Coating of T-slot milling cutter: coating is optional, and the coating is specified according to the working conditions of the product material;
Main industries of T-slot milling cutter: auto parts, electronics, medical, aviation, construction machinery and many other fields;
T-slot milling cutter processing materials: non-ferrous metals (aluminum alloy, copper), cast iron, alloy steel, low carbon steel, high-hardness steel, stainless steel, and various difficult-to-machine materials;
RECOMMENDATION FOR USE IN WORKSHOPS
1. Imported tungsten steel bars are selected, with high hardness and wear resistance, sharp and not easy to short knives, and long service life
2. Cutter edge design, rounded craftsmanship, excellent material selection, and large cutting design greatly improve the smoothness.
3. Sharp blade. The cutting edge is sharp, making the cutting smooth, and the anti-vibration design of the cutting edge can effectively improve the processing stability and surface quality.
4. Chamfer design, standard chamfer size, 45 degree chamfer, round and smooth contour, making it easier to install.
| | | | |
| --- | --- | --- | --- |
| Brand | MSK | Material | Die steel; cast iron; carbon steel; alloy steel |
| Product Name | T-slot End Mill Cutter | Package | Plastic Box |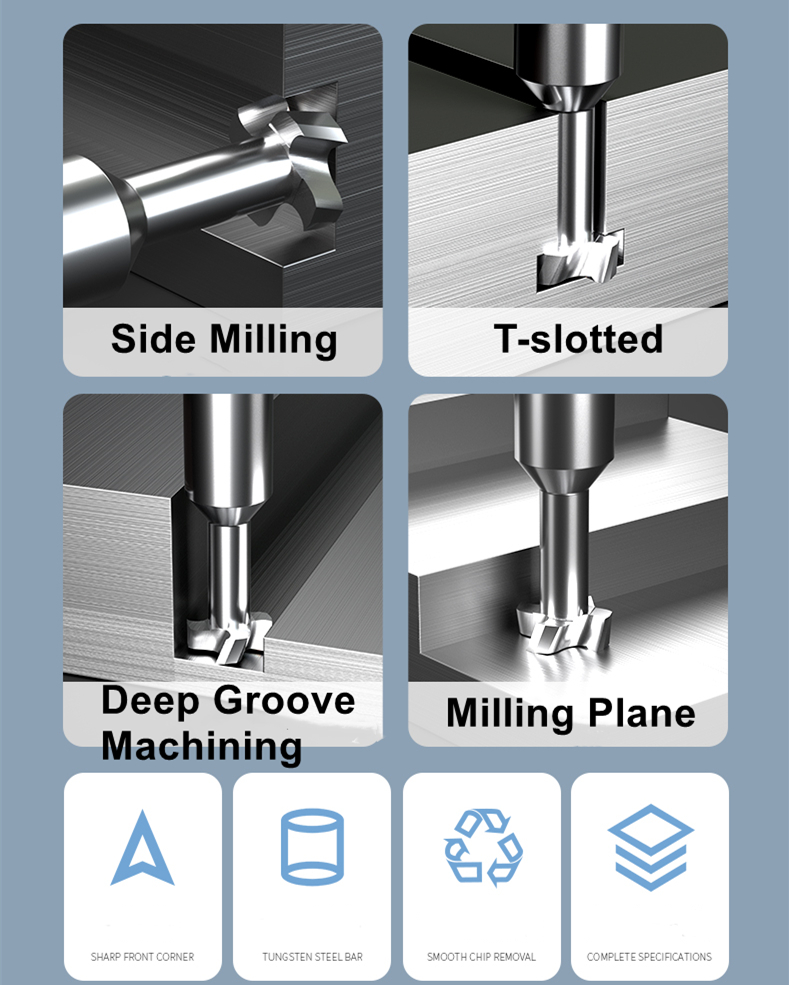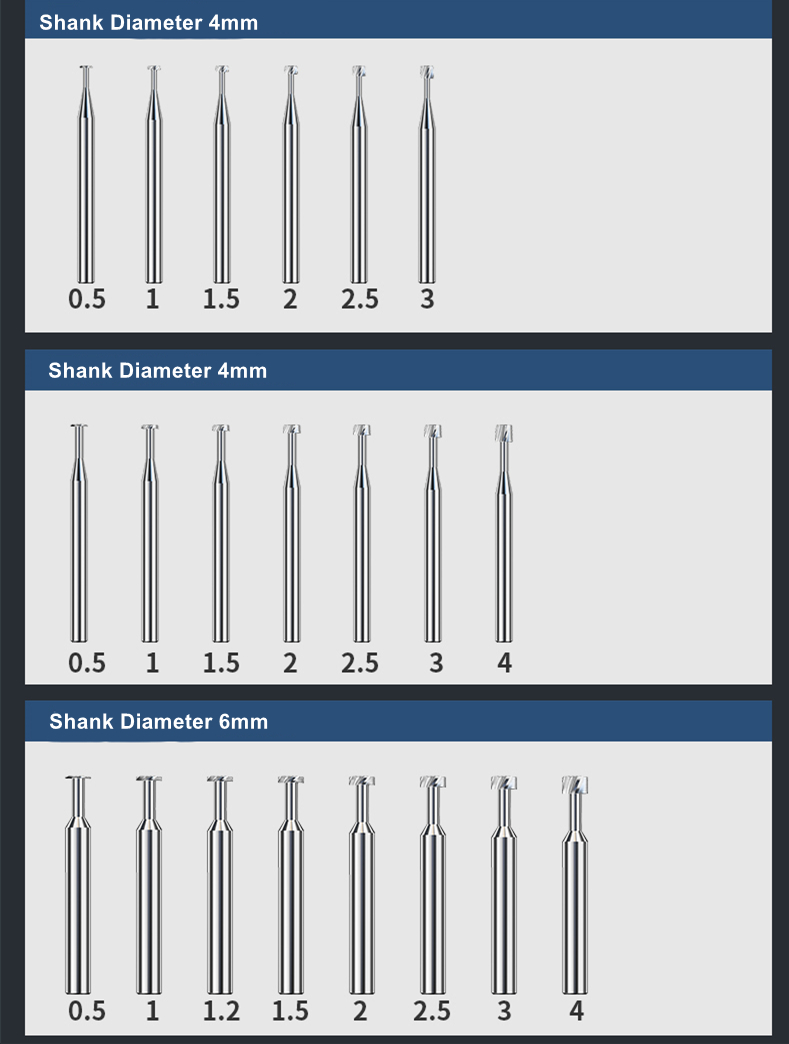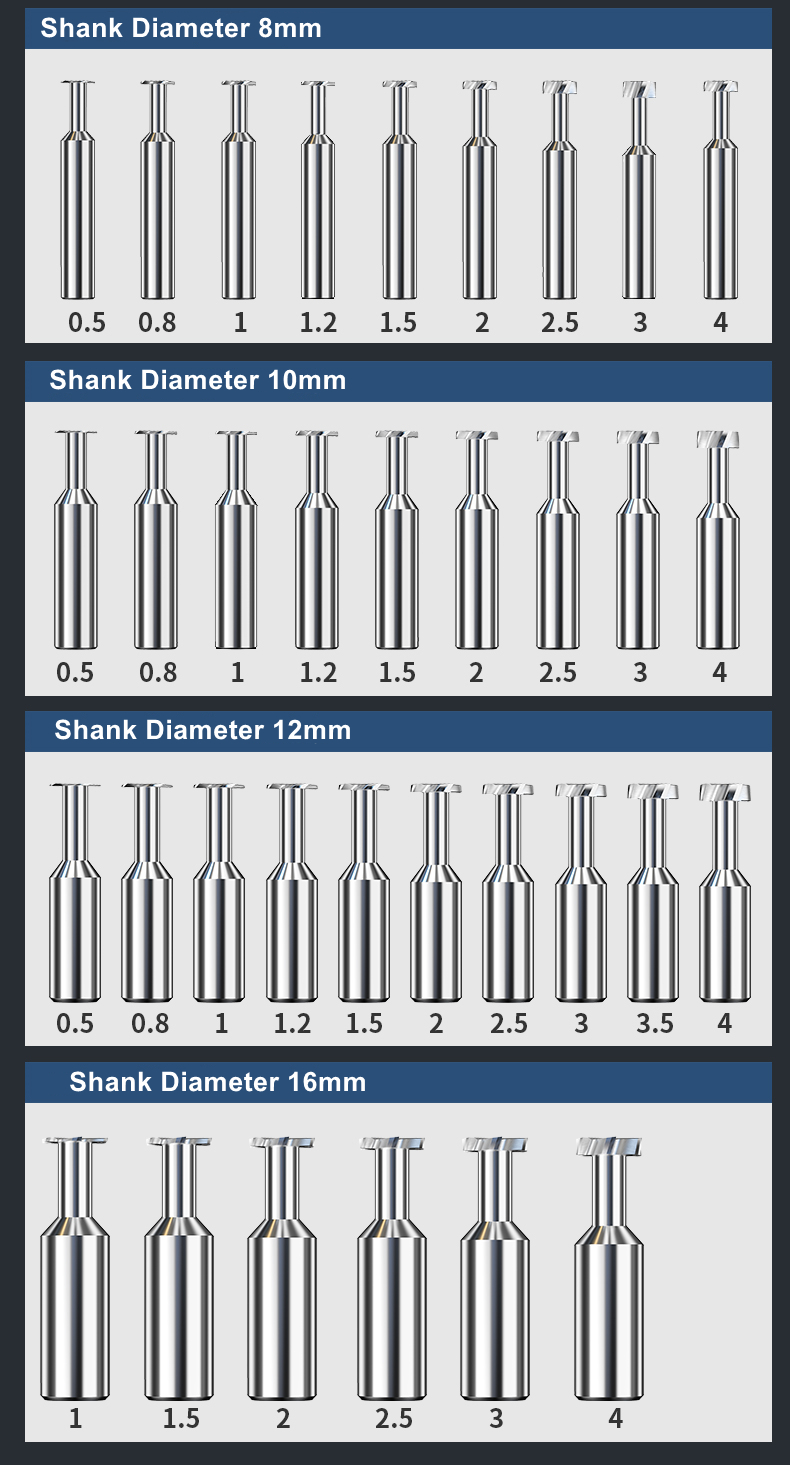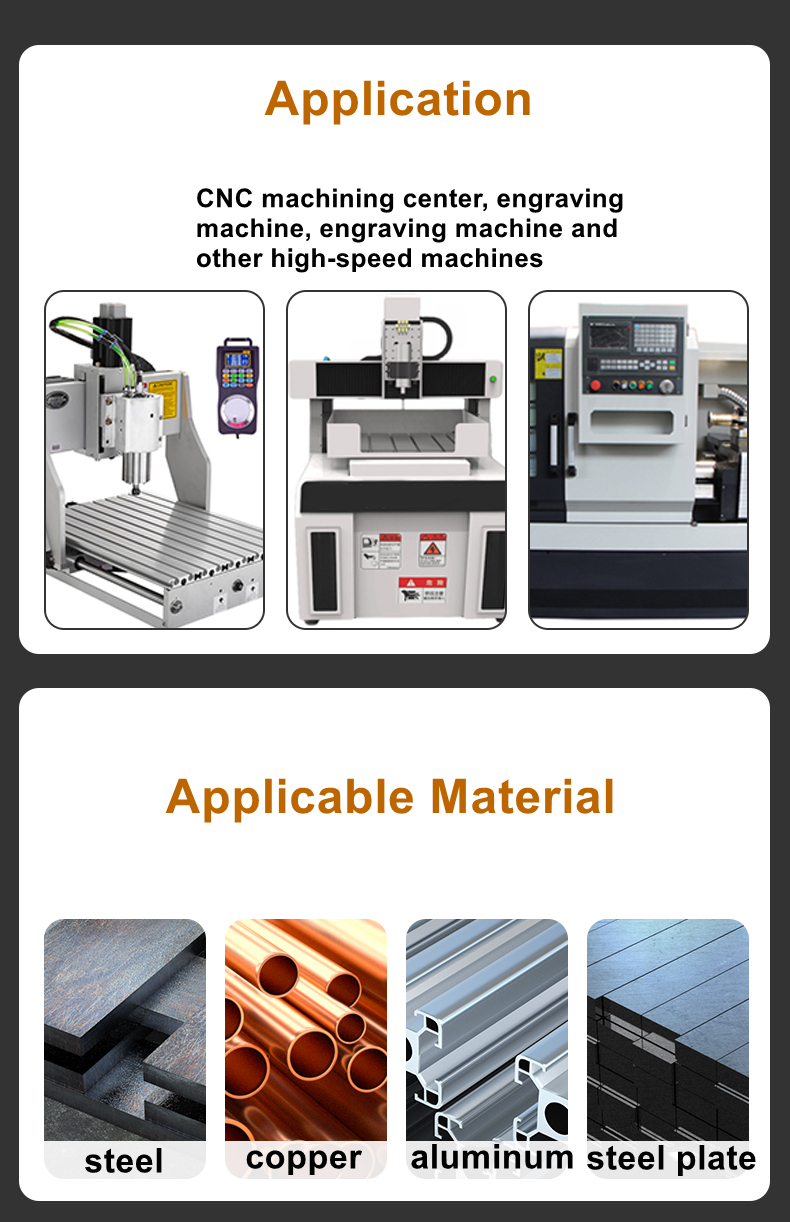 ---
---
Send your message to us:
Write your message here and send it to us