HRC45 End Mill Cutting Tools Roughing End Mill Cutter
Product Detail
Product Tags
The roughing end mills have scallops on the outside diameter which causes the metal chips to break into smaller segments.  This results in lower cutting pressures at a a given radial depth of cut.
Feature:
Sharp wave and 35 helix angle design improve the chip removal capacity, widely used in slot, profile, rough milling.
Advantage:
1. Large-capacity chip removal has powerful cutting, and the dispatching cutting is smooth, which can realize high-efficiency processing
2.The chamfered layout of the handle makes it easier to install and clamp, the chamfer is smooth and bright, round and solid, beautiful and applicable
Instructions for use
1. Before using this tool, please measure the tool deflection. If the tool deflection accuracy exceeds 0.01mm, please correct it before cutting.
2. The shorter the length of the tool extension from the chuck, the better. If the extension of the tool is longer, please adjust the speed, in/out speed or cutting amount by yourself.
3. If abnormal vibration or sound occurs during cutting, please reduce the spindle speed and cutting amount until the situation improves.
4. The preferred method of cooling steel material is spray or air jet, so as to use cutters to achieve better results. It is recommended to use water-insoluble cutting fluid for stainless steel, titanium alloy or heat-resistant alloy.
5. The cutting method is affected by the workpiece, machine, and software. The above data is for reference only. After the cutting state is stable, the feed rate will be increased by 30%-50%.
| | | | |
| --- | --- | --- | --- |
| Brand | MSK | Material | Stainless steel, die steel, plastic, alloy steel, copper, etc. |
| Type | End Mill | Flute Diameter D(mm) | 6-20 |
| Head Diameter d(mm) | | Length (ℓ)(mm) | 50-100 |
| Certification | | Package | Box |
Advantage:
| | | | | |
| --- | --- | --- | --- | --- |
| Flute Diameter(mm) | Flute Length(mm) | Head Diameter(mm) | Length(mm) | Flute |
| | | | | |
| --- | --- | --- | --- | --- |
| 4 | 10 | 4 | 50 | 3/4 |
| 6 | 16 | 6 | 50 | 3/4 |
| 8 | 20 | 8 | 60 | 3/4 |
| 10 | 25 | 10 | 75 | 3/4 |
| 12 | 30 | 12 | 75 | 3/4 |
| 16 | 40 | 16 | 100 | 3/4 |
| 20 | 45 | 20 | 100 | 3/4 |
Use: 
Widely used in many fields
Aviation Manufacturing
Machine Production
Car manufacturer
Mold making
Electrical Manufacturing
Lathe processing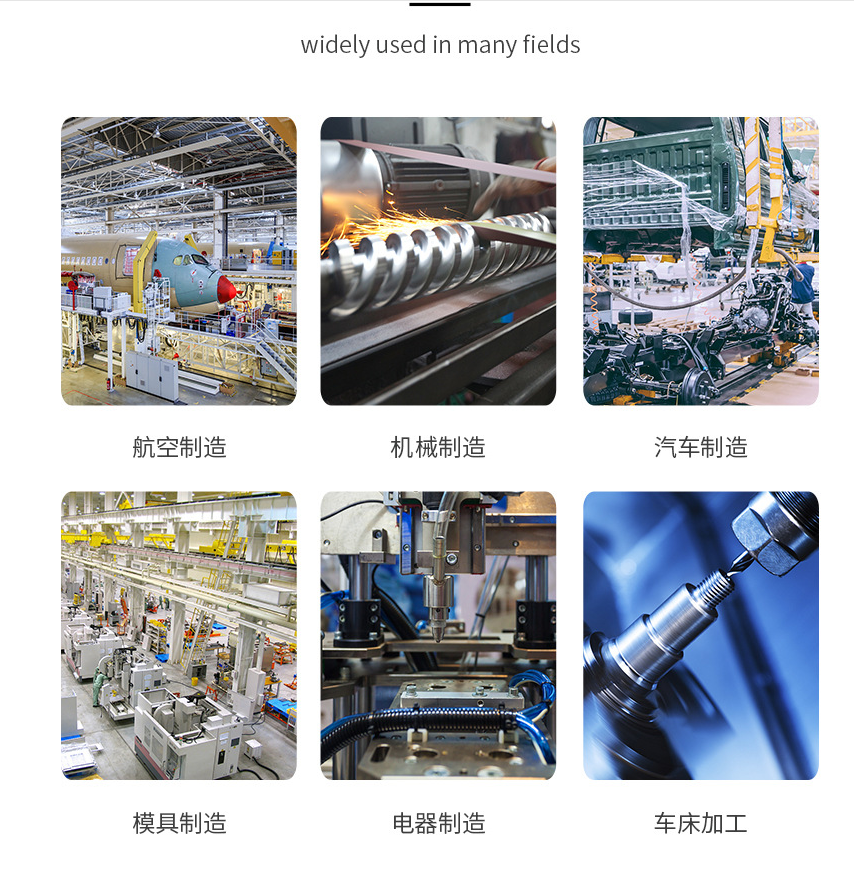 ---
---
Send your message to us:
Write your message here and send it to us