CNC Router Bit Up Cut PVC Acrylic Wood 2 Flutes Spiral End Mill
Product Detail
Product Tags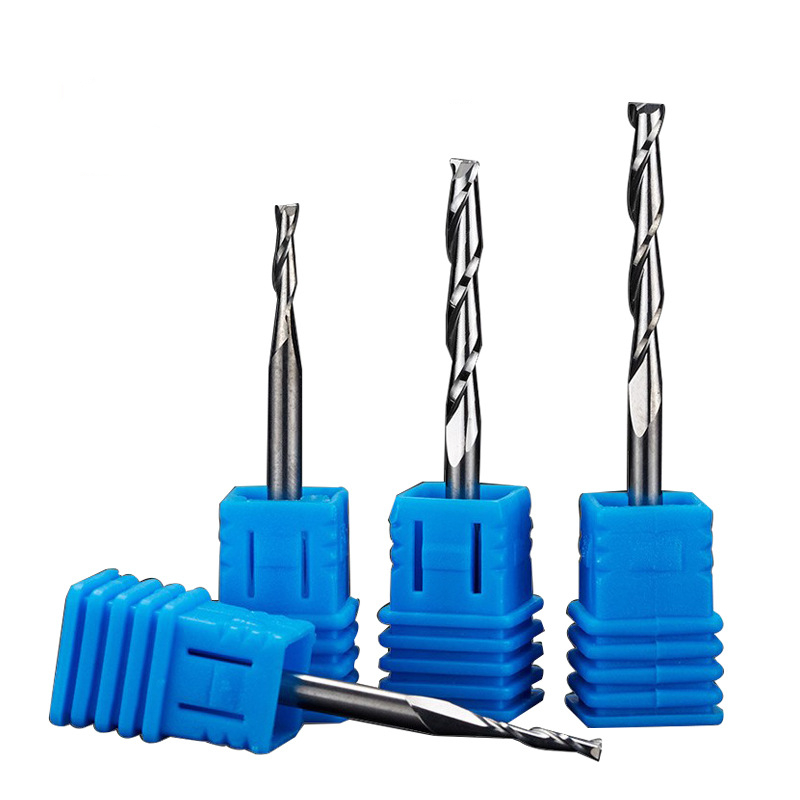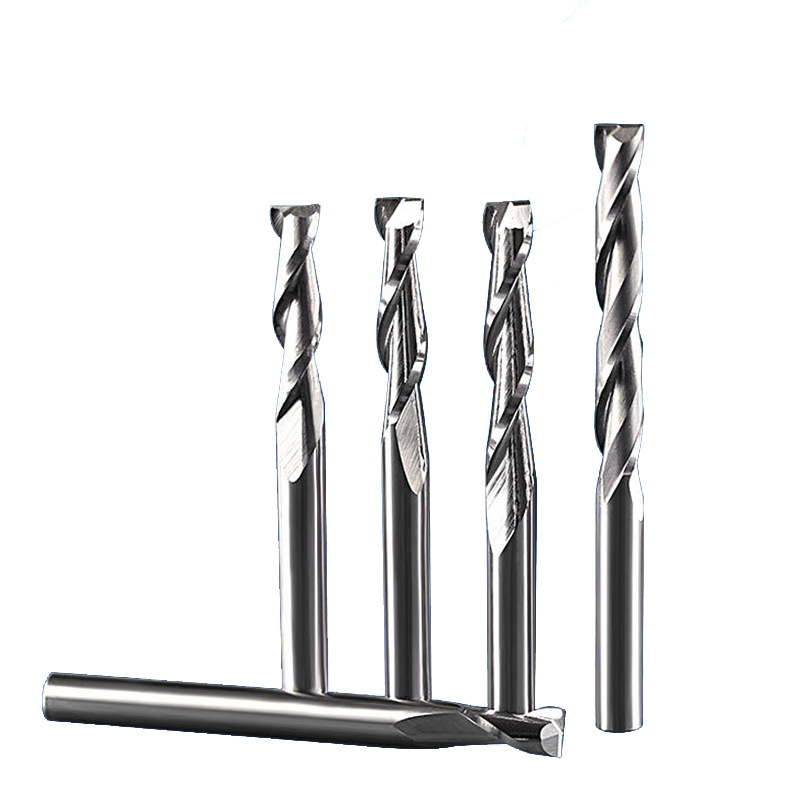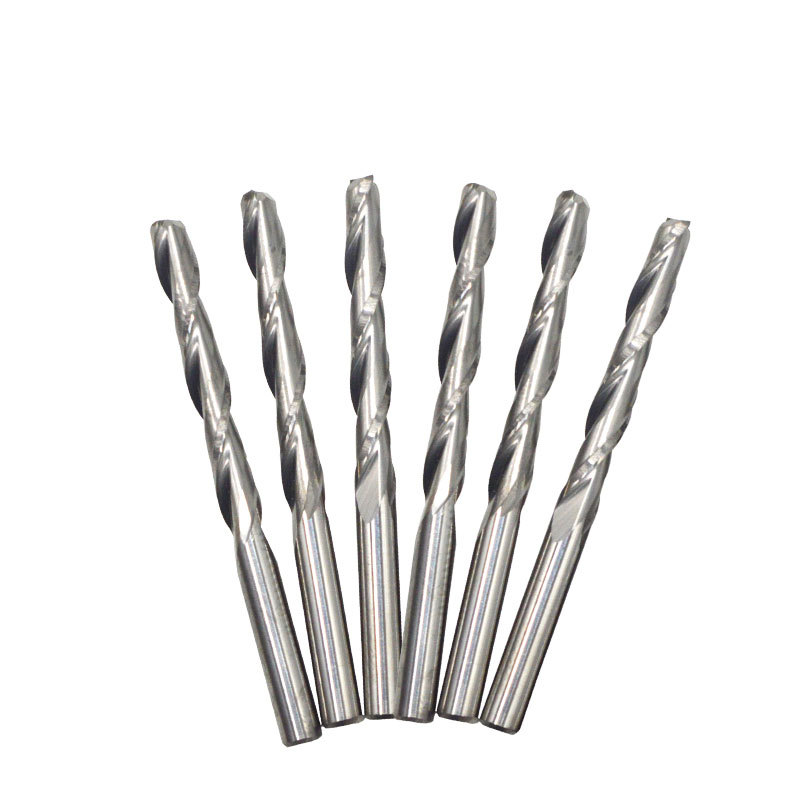 1. Keep the knives clean. Use standard industrial solvents to clean the knives.
2. Apply a small amount of oil to prevent the surface of the tool from rusting, clean all the stains on the handle of the tool, and prevent slippage during use.
3. Do not re-sharpen the tool and change the shape of the tool without authorization, because each grinding process requires professional grinding equipment and professional grinding skills, otherwise it is easy to cause accidental edge breakage.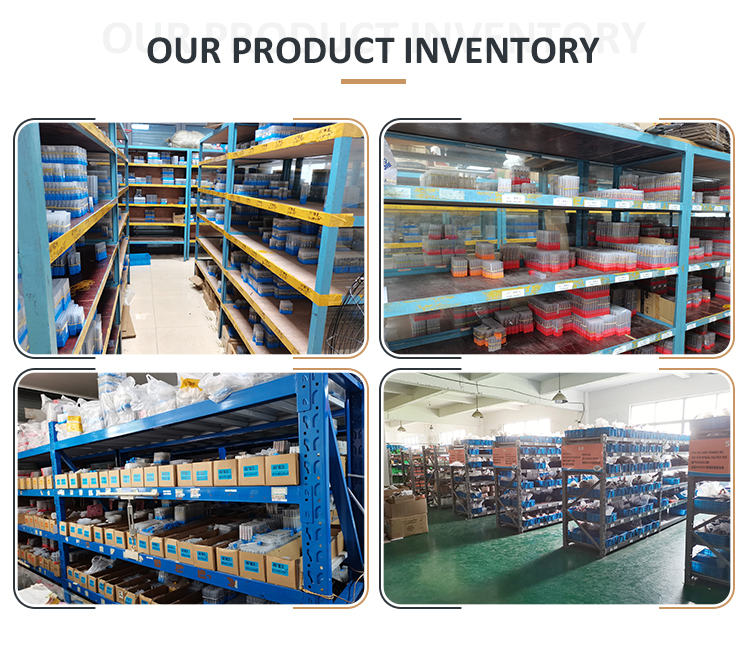 ---
---
Send your message to us:
Write your message here and send it to us