UNC Cutting Taps HSSM2 Spiral Taps Machine Spiral Taps With Stock
Product Detail
Product Tags
Surface TIN coating, used for drilling machines, tapping machines, CNC machining centers and other equipment. It can process steel, stainless steel, cast iron, ductile iron and other materials.
The longest tool life by high grade tungsten steel.
Stable cutting screw threads improve rigidity on by optimize the edge and flute shapes.
High performance without choosing work material, machine, cutting condition with high flexibility.Stable chips and cutting scene from Structural Steels to Stainless Steels, Aluminium Alloys.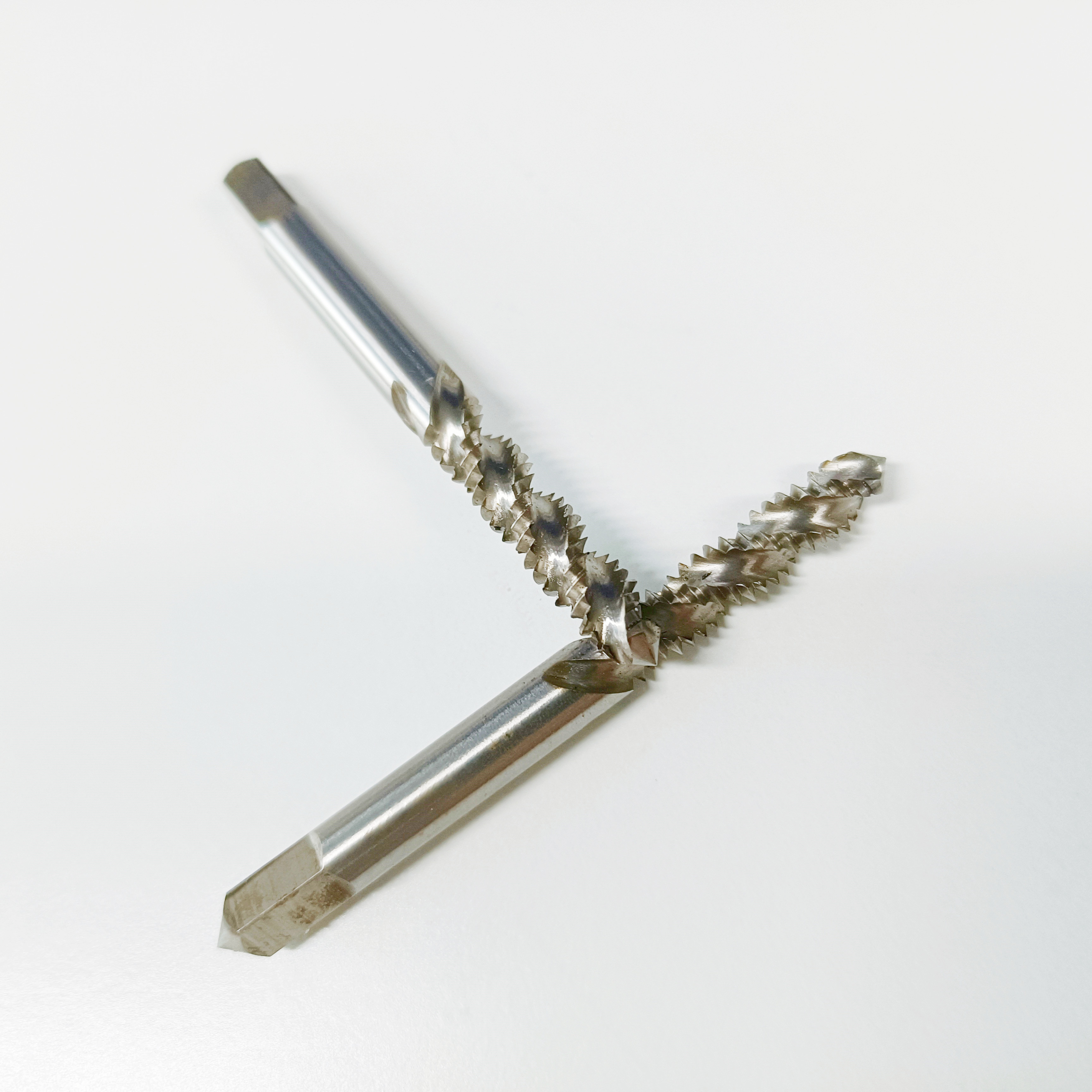 Sharp cutting, wear-resistant and durableNo sticking to the knife, not easy to break the knife, good chip removal, no need for polishing, sharp and wear-resistant
---
---
Send your message to us:
Write your message here and send it to us