Hand Thread Tap Three Systems Thread Tapping Tap With Screw Thread
Product Detail
Product Tags
It adopts the most suitable steel for domestically produced taps, and is carefully ground after many times of is other vacuum heat treatment. The technology used is suitable for processing most alloys and steels. It is used for hand use, drilling machines, lathes, white moving tapping machines, etc.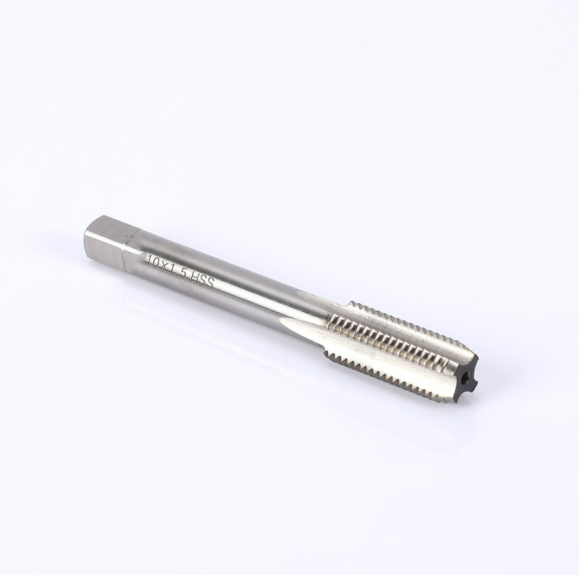 Metric and inch screw thread conversion: using wire thread inserts to convert metric ←→inch ←→international standard threaded holes, it is very convenient, fast, economical and practical, suitable for any import and export products.
Heat resistance and corrosion resistance: Because the surface of the wire thread insert is extremely smooth, it can effectively reduce the friction between the internal and external threads, and the material itself has the characteristics of high temperature resistance and corrosion resistance. It can be used in parts that are frequently disassembled and installed and screw holes that are frequently rotated to extend its service life.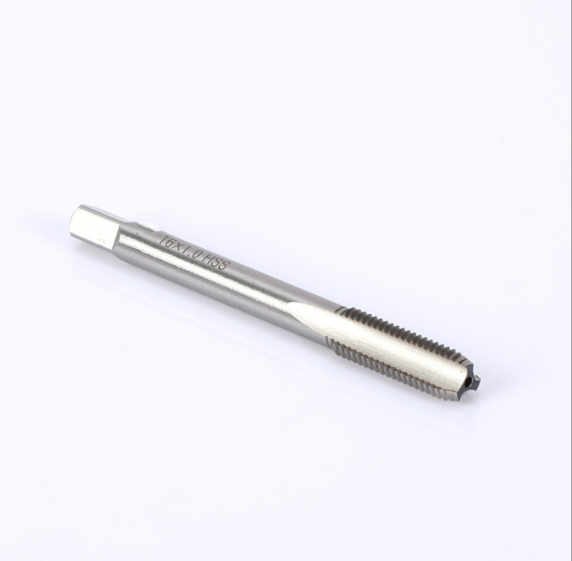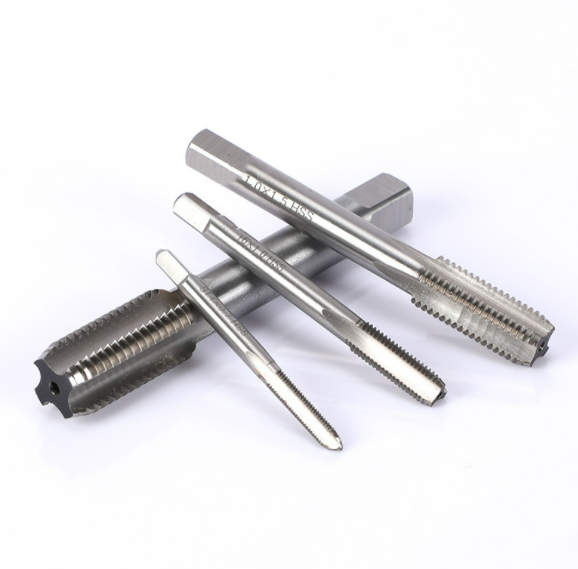 Enlarged bearing surface: It can be used for thin machine parts that require strong connection but cannot increase the diameter of screw holes.
---
---
Send your message to us:
Write your message here and send it to us