Wholesale Carbide External Cooling Drills Straight Shank Twist Drills
Product Detail
Product Tags
Use for the process of structural steel, alloy steel, stainless steel and other common materials; Precise centering ability which enables to gain stable dimension accuracy and fine surface quality, suitable for process system with excellent rigidity.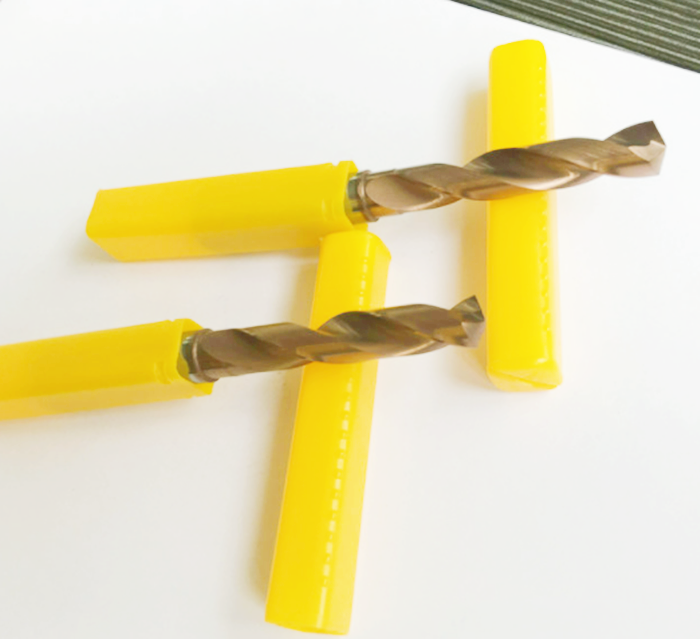 Good rigidity, high strength, easy to obtain high drilling accuracy. It is suitable for drilling of more complex materials, and a higher cutting speed can be selected.
Effectively reduce chipping and have good wear resistance.Multi-layer geometric cutting edge to improve chip removal performance and maintain low cutting resistance.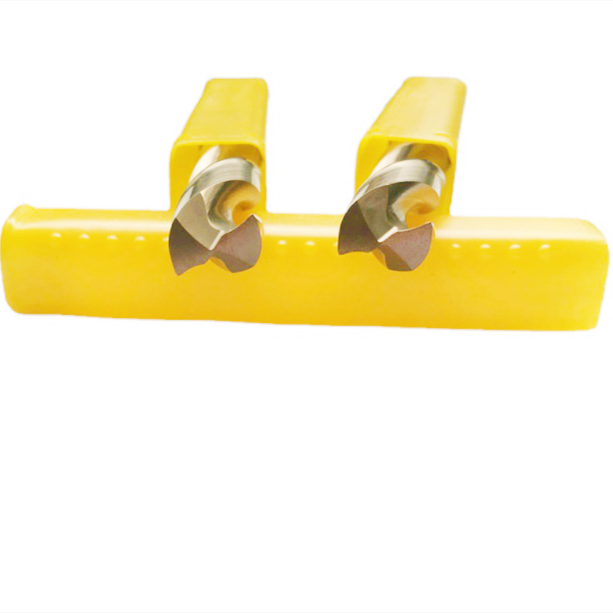 In addition to the commonly used right-angle shanks, a variety of shank types are available, which are suitable for a variety of drilling rigs and drilling machines.
---
---
Send your message to us:
Write your message here and send it to us