Center Spotting Drill Bits Drill Bit Centering Tool
Product Detail
Product Tags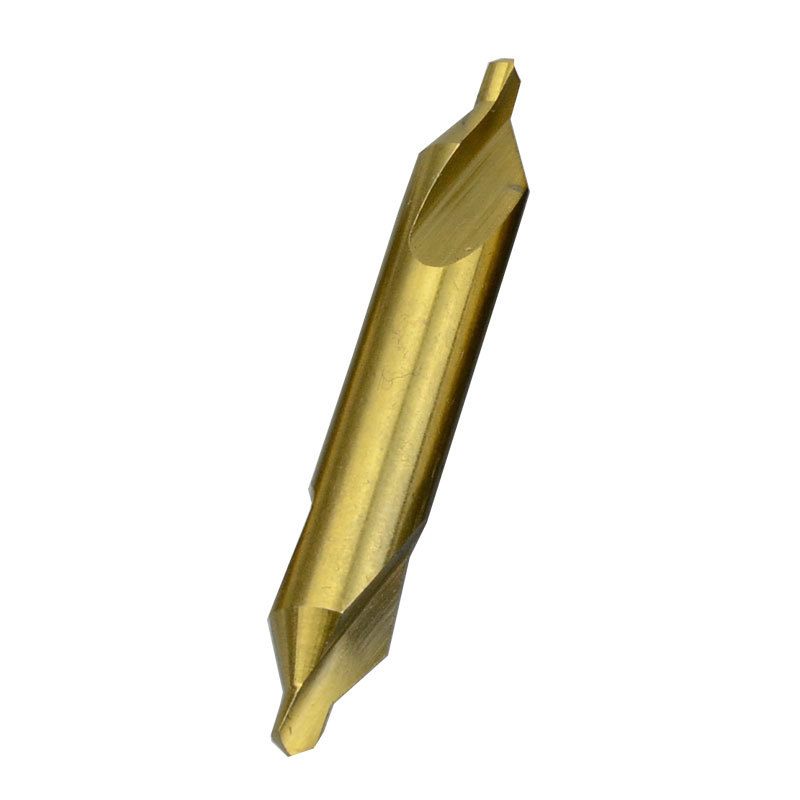 TOP QUALITY MATERIAL: The center drill bit is made of Top quality HSSCO M35.Compared with ordinary high speed steel, M35 material can prolong the service life, enhance wear resistance and remove chippings clearly .Top quality Titanium plated.PLAIN STYLE 60 ANGLE: Center drill bit can be used to process the centering hole and countersink of general material. Plain style 60 angle can guide twist drill bits to process holes.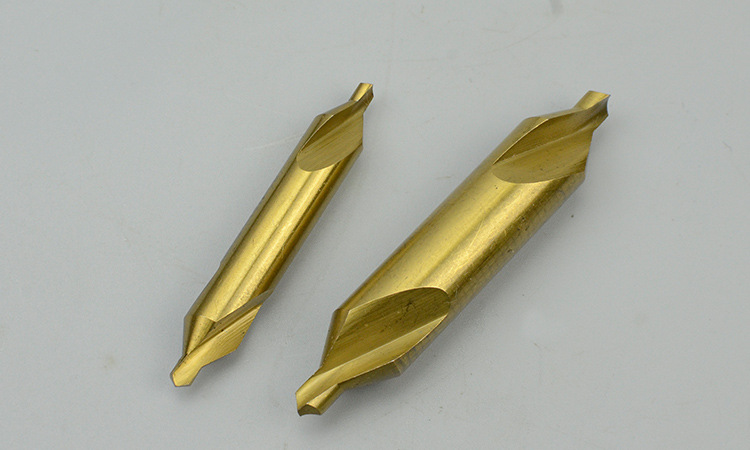 SPIRAL FLUTE: Spiral groove helps clear chips and debris away from the bit, decreasing friction and heat for a faster, cooler drilling process. The precision ground surface is corrosion resistance to achieve better using effects and prolong the working life.
WIDE APPLICATIONS: Top quality Titanium plated .It is suitable for mold steel, carbon steel, cast iron, stainless steel, thread mold, a material with high hardness, wear-resistance and toughness for precise positioning before drilling, so as to facilitate the efficiency of subsequent drilling.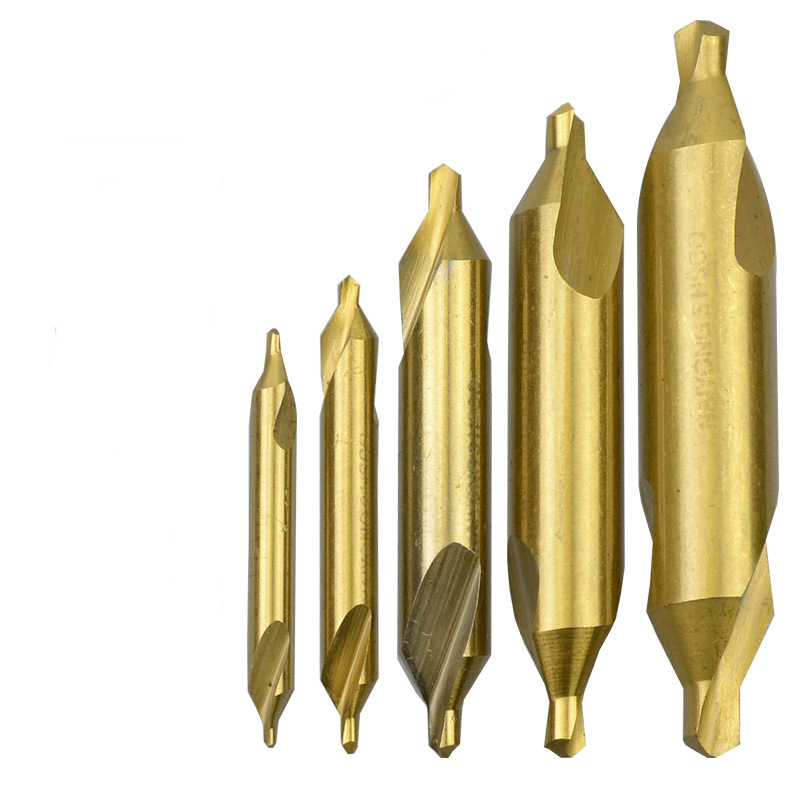 Question: Where is your product made in/manufactured?
Answer: This center drill is produced in China and adopts the German standard. It is applied to the raw material M35 high-speed steel originating in Japan. It has been processed by heat treatment and has been subjected to more than 10,000 factory experiments. The quality is not different from that both of the Japanese and of Germany center drill.
Question: Will this work for titanium?
Answer: Hello , dear , yes , it can work for titanium and no problem with that .
Question: I have been looking for a good lathe drill set , but I am not sure of this product quality .what grade of it ?
Answer: Thank you for your question . NaiYONG drill set is made in M35 and 5% colbalt contained .it makes it last longer and more hard for using .
---
Previous:
Durable Lithium Chain Saw
---
Send your message to us:
Write your message here and send it to us