Carbide HRC55 4 Flutes Milling Cutter CNC Tools End Mill
Product Detail
Product Tags
The milling cutter has high hardness and durability, fast cutting speed, sharp cutting edge, high toughness and excellent impact resistance; the bending resistance and impact toughness are at the same level as ordinary high-speed steel;
Applicable materials: die steel, cast iron, carbon steel, alloy steel, tool steel, general iron products. Product use: lengthened cutting edge, mostly used for groove processing, side processing, and step surface processing. Both rough machining and semi-finish machining can be tried. Maintain cutting performance temperature 450℃-550℃。
 
Detail Display:
Strong and tough machining, the anti-vibration design of the cutting edge can suppress chatter vibration during the machining process and improve the quality of the machined surface
2 .Sturdy and durable, forged with special materials, sturdy and durable, and long service life.
3.Various specifications, can be customized according to customer needs
4.Widely applicable, mechanical engineering design, suitable for high-speed CNC machine tools.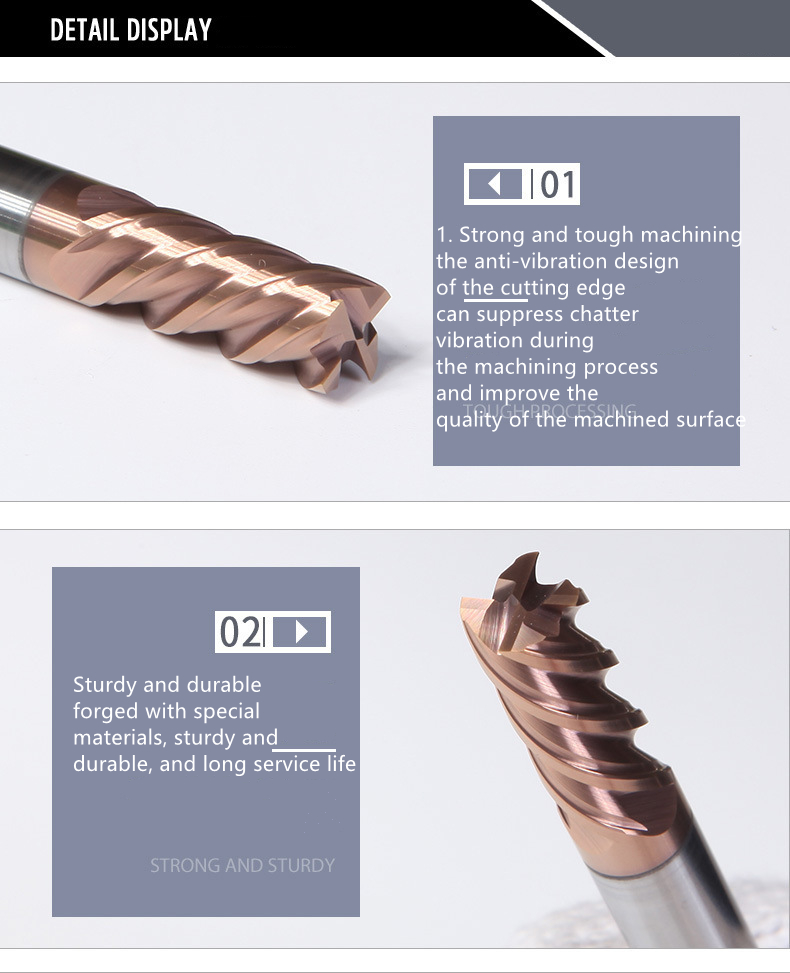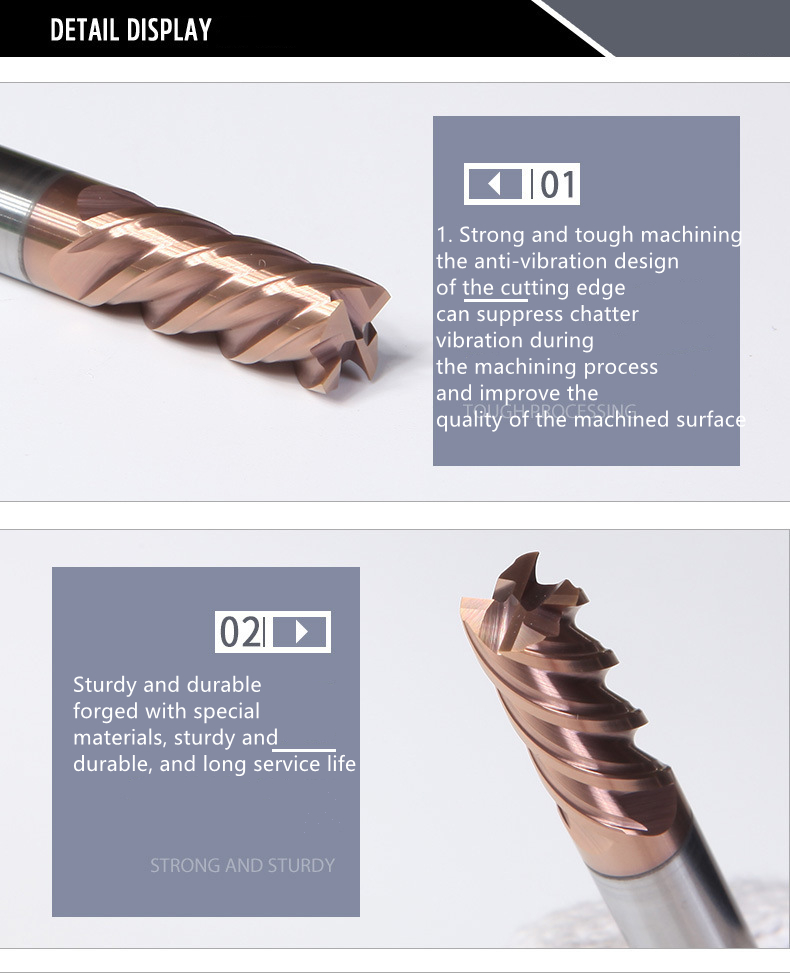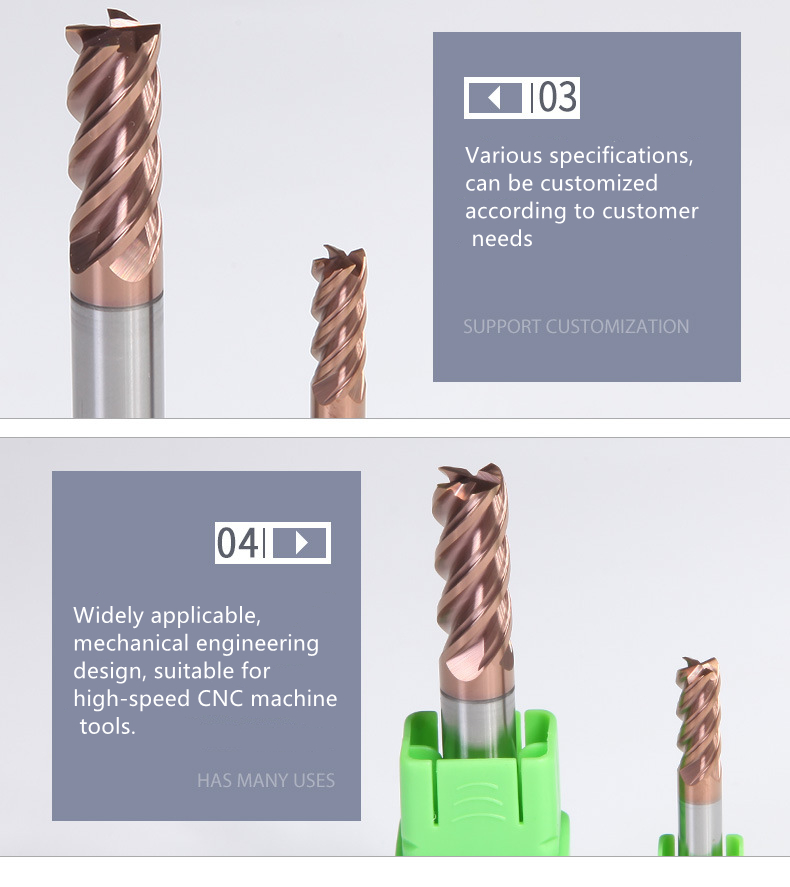 Founded in 2015, MSK (Tianjin) International Trading CO.,Ltd has grown continuously and passed Rheinland ISO 9001 authentication. 
With German SACCKE high-end five-axis grinding centers, German ZOLLER six-axis tool inspection center, Taiwan PALMARY machine and other international advanced manufacturing equipment, we are committed to producing high-end, professional and efficient CNC tool.
Our specialty is the design and manufacturing of all kinds of solid carbide cutting tools: End mills, drills, reamers, taps and special tools.
Our business philosophy is to provide our customers with comprehensive solutions that improve machining operations, increase productivity, and reduce costs. Service + Quality + Performance.
Our Consultancy team also offers production know-how, with a range of physical and digital solutions to help our customers navigate safely into the future of industry 4.0.
take a practical approach to applying high levels of metal cutting competence to overcoming customers' challenges. Relationships built on trust and respect are vital to our success. We work closely with customers to understand their needs.
For more in-depth information on any particular area of our company, please explore our site or use the contact us section to reach out to our team directly.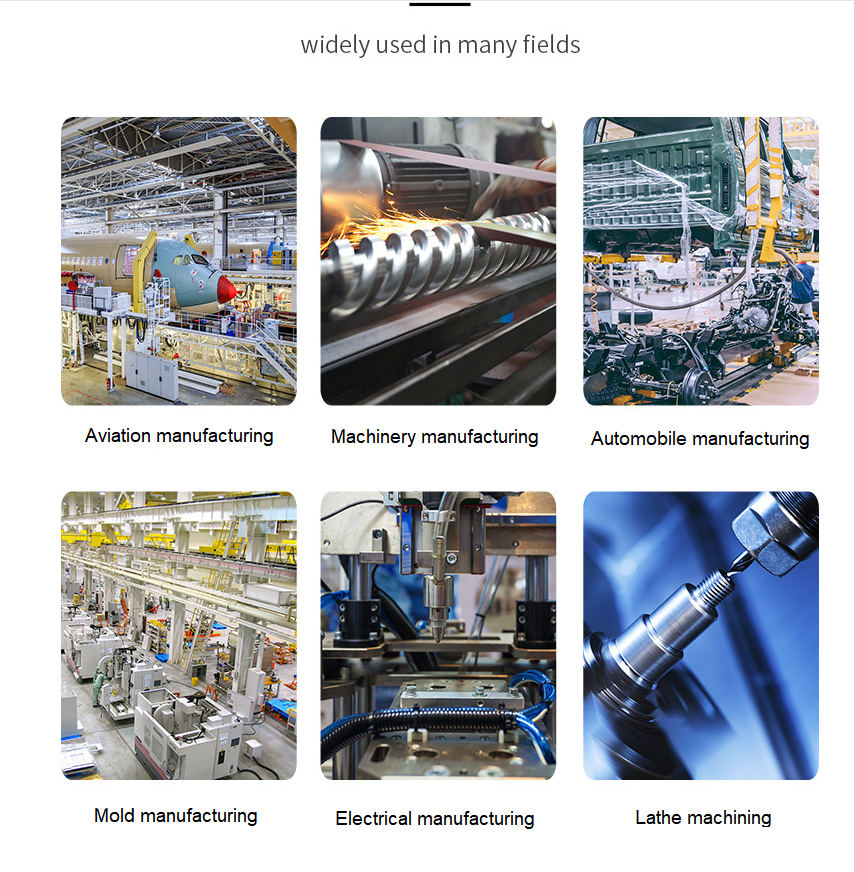 ---
---
Send your message to us:
Write your message here and send it to us
Write your message here and send it to us